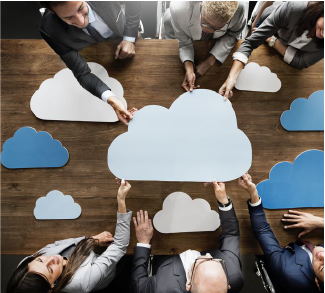 Social Technology is a global cloud service provider, providing cloud infrastructure products and services to any organizations.
Established in 2019 we hold a deep experience and expertise in providing solutions, implementing and integrating emerging technologies in a dynamic environment.
We have been the trusted partner to different type of organizations, enabling businesses to overcome critical business challenges.
We assure effective deployment to align with business objectives